The 10 Best Luxury Spas
Among the changes accompanying 2021 are people setting their new year resolution to travel more. As we decompress from the stress, uncertainty, and trauma of the pandemic, taking time to relax at a luxury spa seems like a dream come true. All the best luxury spas around the world have a few commonalities. They have state-of-the-art facilities, experienced therapists, appetizing cuisine, breathtaking views, beautiful décor, professional hospitality, and therapeutic treatments.
From Canada to the Maldives, Esti Prager gives you the 10 best luxury spas around the world which can help you rejuvenate in a tranquil setting.
1. Vana in Uttarakhand, India
In Sanskrit, the name of this gorgeous spa means forest. It is the perfect getaway for people who are craving a break to breathe, rest and organize their thoughts. Upon your arrival, you will have a wellness consultation where you will be introduced to three categories, ashram, wellness, and lifestyle.
Vana is a haven that places great emphasis on allowing you to relax amidst wondrous nature, ideal meditation, and soothing music. Their signature 21-night stay program features traditional yoga, organic food, beauty treatments, and ayurvedic medicine. It is considered one of the best luxury spas in the world.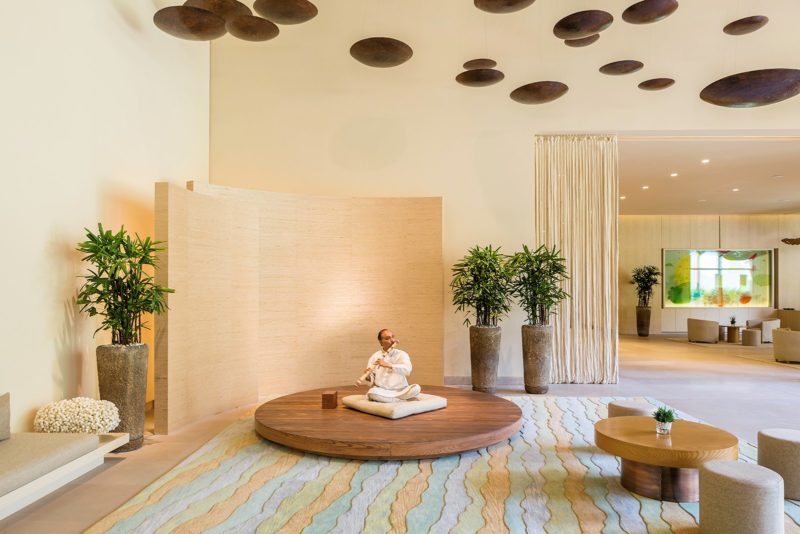 2. Chiva-Som in Hua Hin, Thailand
This magnificent spa destination is widely known to be a phenomenal stop to soothe the soul and mind with physical and emotional nourishing therapies. It is renowned for its exceptional world-class quality and investment in health therapies and treatments, such as weight loss, skin contouring, hypoxic chamber training, and cell vitality retreats for patients in remission.
It has over 150 different treatments, including traditional Thai chakra balancing and naturopathic consultations, which attract huge crowds of guests from all over the world. They also have divine aesthetic beauty and exceptional remedial physiotherapy and rehabilitation. As one of the best luxury spas, it has also frequently been visited by prominent Hollywood celebrities.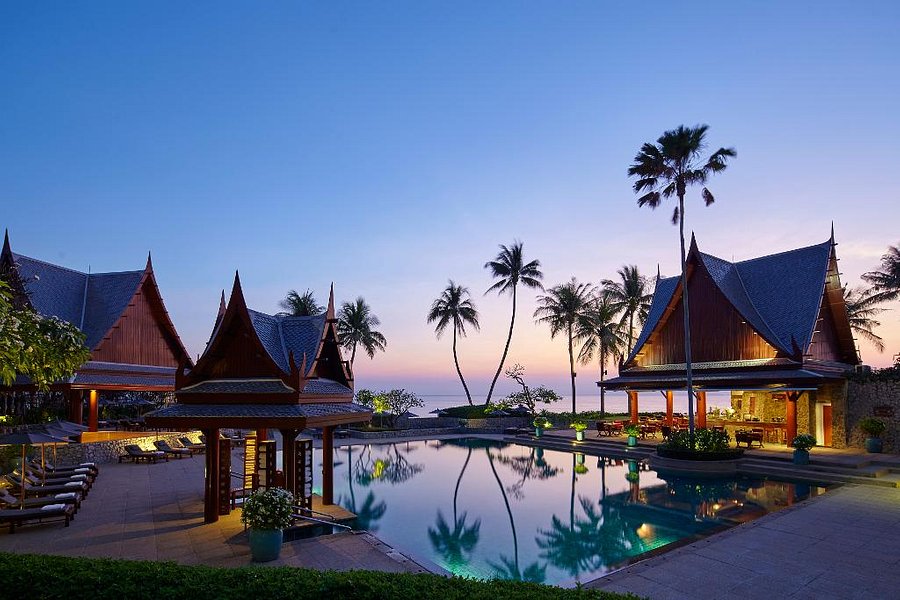 3. The Ranch Malibu in Malibu, California, USA
The wellness retreat offered by this spa is essentially a no-messing-around boot camp for A-listers and Type-As who want to improve their fitness levels. They accept only 18 guests in a week, asking them to forgo cellphones, soda, email, and coffee for the entire duration of their stay, i.e., 7 days.
The morning starts with hiking, followed by physical activity in the afternoon, such as strength conditioning, yoga, or circuit training. Daily healing massages and healthy but delicious vegan, plant-based foods help restore your body. The day ends with you getting ample amounts of sleep in your beautiful private cottage and waking up at 5:30 am the next day to the same routine.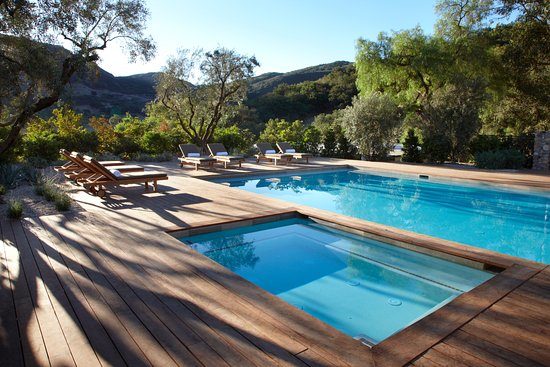 4. Six Senses Douro Valley in Samodaes, Portugal
Six Senses Douro Valley features an impressive recast 19th-century manor house that is undeniably majestic. You can have a mesmerizing spa vacation at this gorgeous haven in Portugal. It is situated on terraced slopes, which are famously known to be the oldest wine region in the world.
The majority of the attractions around the resort have rarely been visited by tourists, making it an untouched gem. The spa has a full wellness screening and sleeps improvement program for people who struggle with insomnia. Their special meditation therapies include aerial yoga and forest bathing.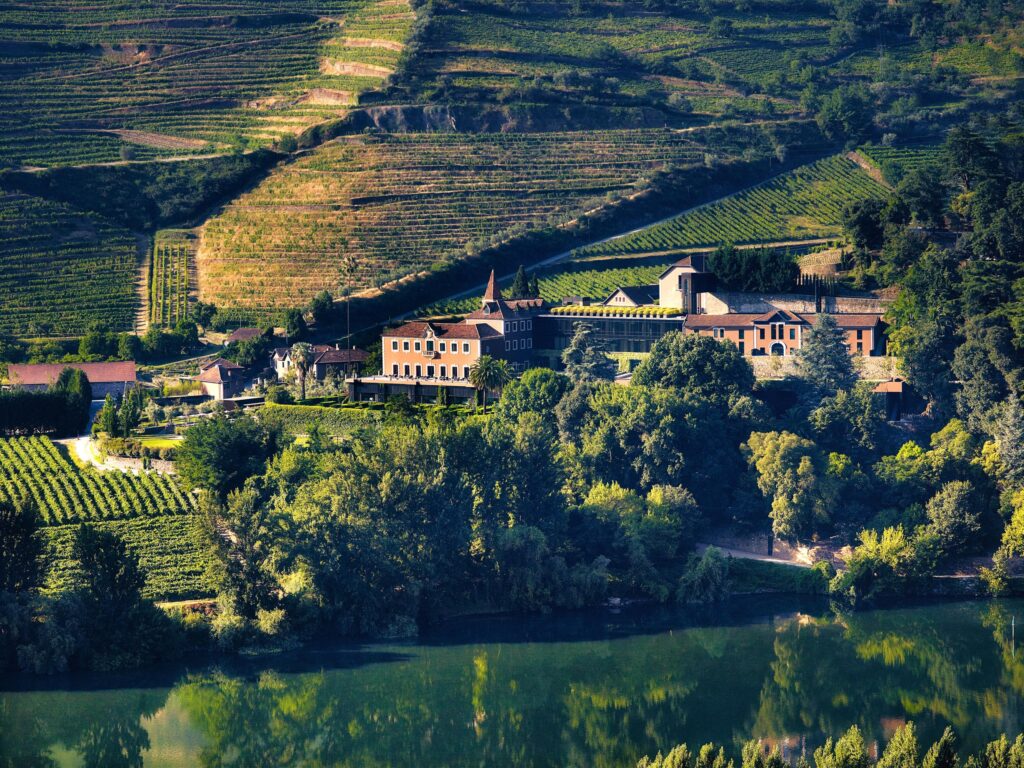 5. Mountain Trek Fitness Retreat and Health Spa in British Columbia, Canada
As one of Canada's best luxury spa destinations, this resort acts as a cross between an extravagant vacation in nature and a rigorous fitness camp. It offers a luxurious stay, promising guests an individualized experience.
Its recreational programs include 3 to 4 hours of hiking over the Canadian rookies, exciting and refreshing sunrise yoga sessions, afternoon fitness periods, and exclusive lectures about remarkable life changes. You can end the day with massages or hydrotherapy sessions.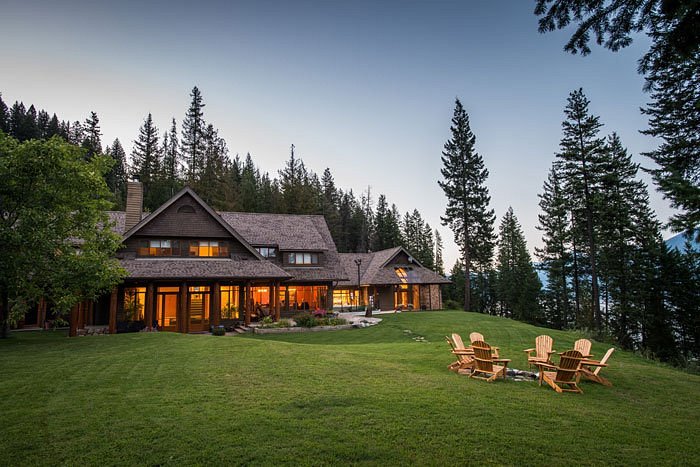 6. Mii Amo in Arizona, USA
Mii Amo is the ideal site to relieve stress and reconnect with yourself. It is situated inside Sedona's enchanting resort, showcasing dazzling casitas, astounding pools, and relaxing spa treatments.
Mii Amo is a rejuvenating paradise for explorers who are looking for a moment to recharge themselves. Their treatment room is right at the base of the stunning red canyon, which is believed to have a great source of positive energy. Intricate Native American treatments such as energy cleansing and aura readings will let you have a mystical, healing experience.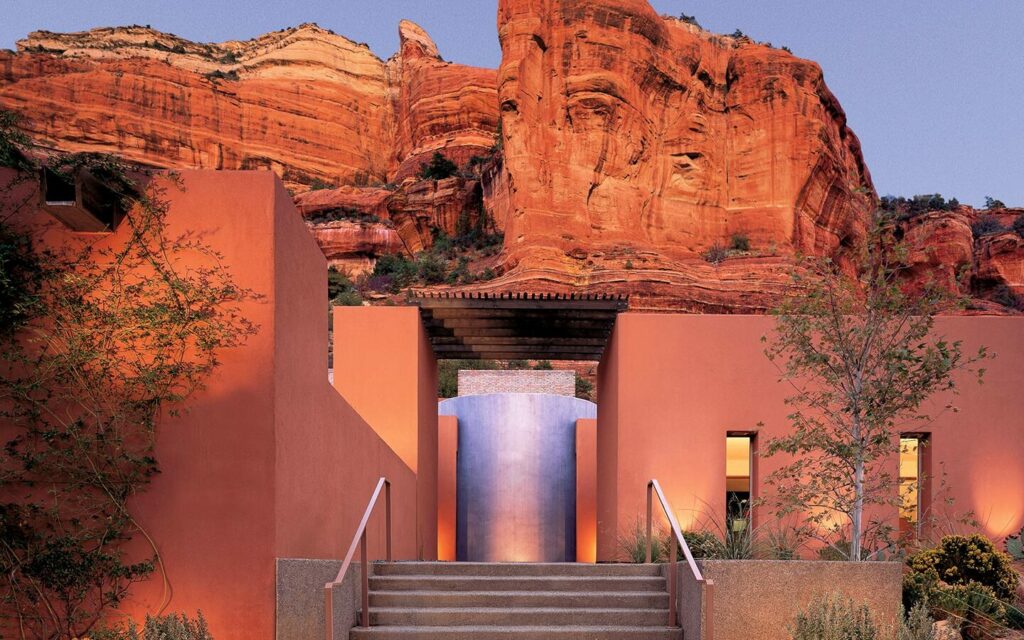 7. Rancho La Puerta in Tecate, Baja California, Mexico
For more than 80 years, the Rancho La Puerta has been one of the best luxury spas in the area, featuring a Spanish-style casita situated against the impressive backdrop of ancient oaks. The spa haven is set against the background of the astonishing Mount Kachuma, soaring up to 3885 feet.
During your stay, you can expect great services, spectacular landscapes, accommodating staff, recreational activities, and soothing sessions. Their fitness programs include aquatic conditioning, cardio drumming, stretching sessions, and aerial yoga. To help you relax and rejuvenate, they offer hot stone massages, facials, osteopathic, and biodynamic craniosacral therapies.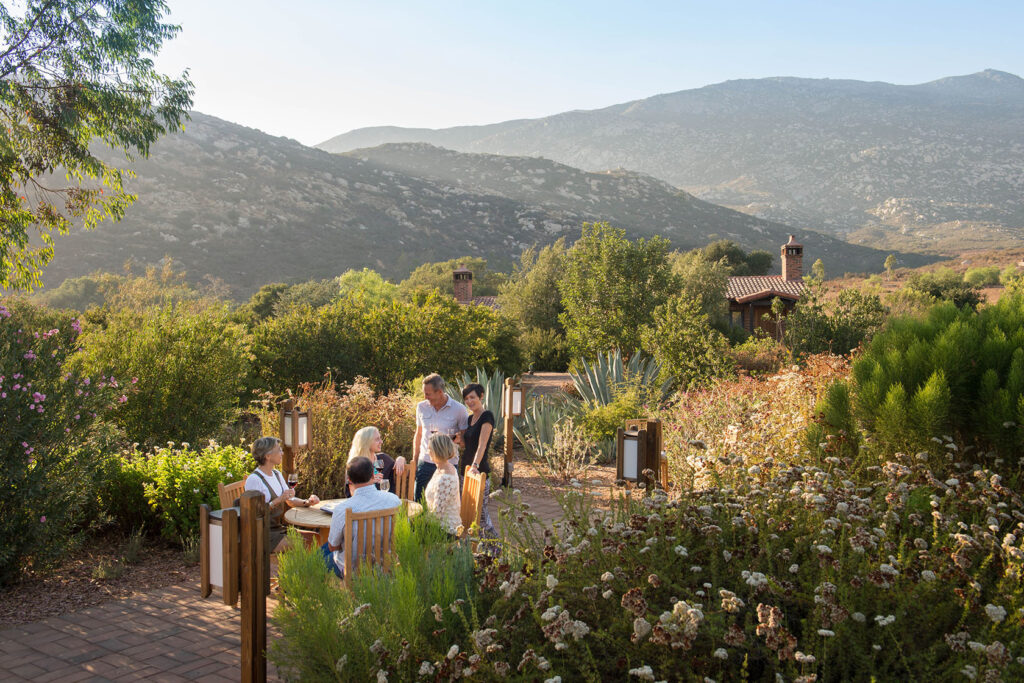 8. Euphoria Retreat in Mystras, Greece
This gorgeous spa in Greece was created to perfectly blend the 5 elements and the 5 senses. At the Euphoria Retreat, you can meditate to relax and learn how to heal yourself. It features a fascinating large sphere pool that serves as a physical and spiritual center.
Some of their highlights are the tepidarium or warm relaxation room, byzantine hammam or steam room, stunning salt cave, yoga and fitness rooms, and enchanting areas for massages and restorative treatments.
9. Lefay Resort and Spa Lago di Garda in Gargnano, Italy
Splendid glamor, impressive wellness, and awe-inspiring nature make the Lefay Resort and Spa Lago di Garda a glorious resort to visit. It is situated in a national park with spectacular views of sapphire lakes, beautiful olive groves, and a dazzling 27-acre forest.
As you enter one of the best luxury spas in the world, you start by taking an energy interview, which helps identify the best treatments for you. The resort specializes in moxibustion programs, including burning herbs over your skin, hydro-aromatherapy featuring essential oil mixed in a whirlpool, qigong and meridian stretching, and phytotherapy.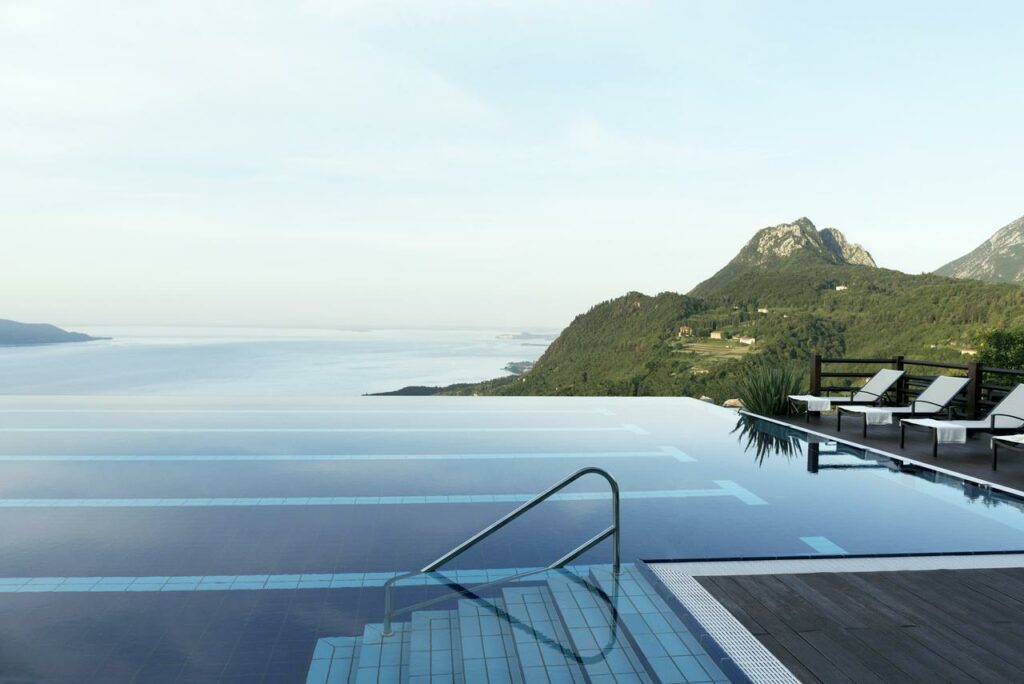 10. Four Season Resort in Landaa Giraavaru, Maldives
A spa getaway at the Four Season Resort offers unbeatable beauty, unforgettable havens, and unbelievable experiences. This spa paradise practices a treatment called seismic alchemical shift, which helps you relax and detox.
You can choose to have a forensic consultation in which a licensed doctor reads your pulse, mind, and body. Guests are advised to participate in yoga sessions and a pranayama session on each day of their stay.
In conclusion, taking the time to treat yourself to a wellness getaway at some of the best luxury spas in the world can be a great way of relieving stress and refreshing your mind and body.